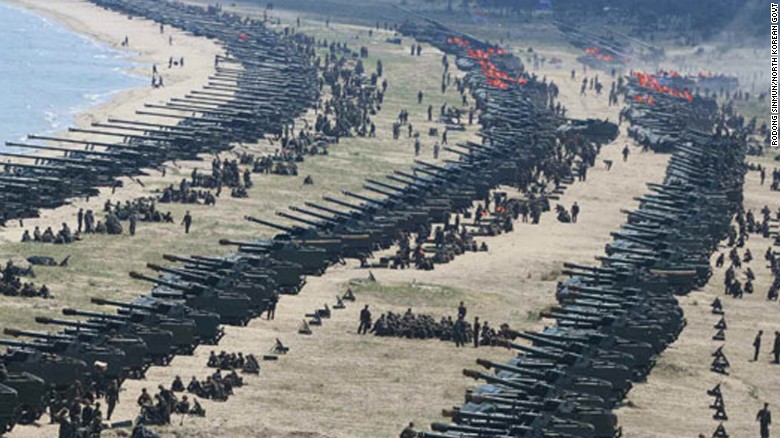 It is time to consider what U.S. (and linked Japanese) involvement in a second phase of the Korean War would mean for the situation in Europe and Russian freedom of action here.
In 1950 they thought that the North Korean invasion of the South was a diversion that would be followed-up in Europe. The perception led to the development of NATO.
Today the two "theatres" are linked by both the limits of Western power and the growing role of China. We have an increasing number of qualified observers concluding that we have an at least 50 % chance of a renewed open conflict and a rather light-headed and unfounded belief that a new open conflict can be limited and even short.
I suggest that we have to brainstorm about consequences and damage management and thereafter act.
I know that most (as always) consider that we should not address awkward hypothetical issues before they occur, but I have a strong feeling that this potential occurrence will have massive effects even if we are lucky and a conflict does not escalate to nuclear level.
Right now the U.S. allies and friends follow the ostrich strategy of pretending that it is better not to involve oneself in something far away and of limited importance for us, hoping that the problem will go away.
The problem may go away, but if it does not, we have a problem. So some allies might help all by getting involved, even risking getting a hostile tweet from Trump. He is certain to disappear … eventually. The destruction of stability by a new open war on the Korean Peninsula will not.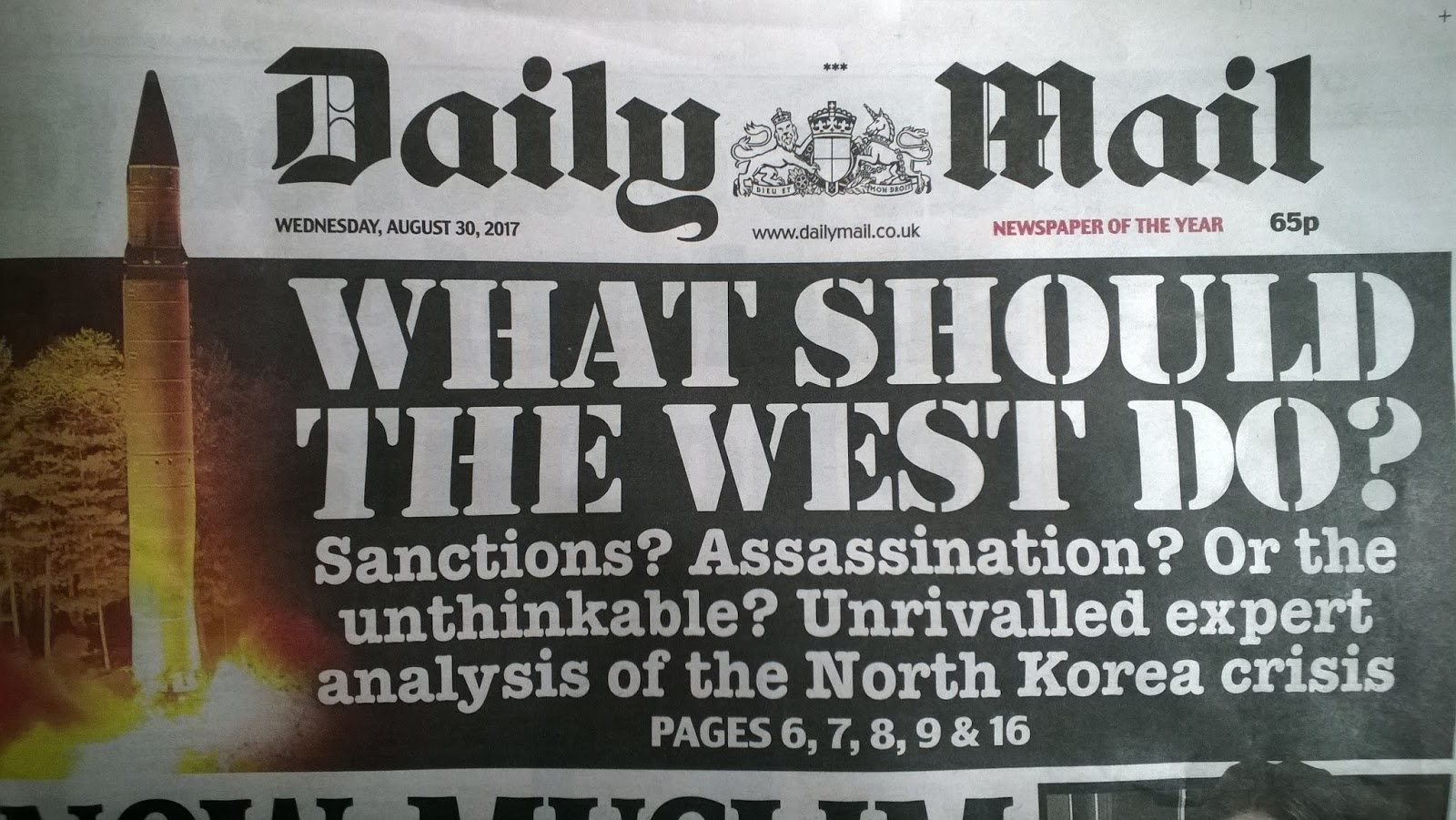 People ignore assisted by "experts" that wars do not start as a result of logical and rational decision-making and are therefore averted as a result of such a process. War normally start as it seems to be the least bad option by the side taking the initiative, and because the leaders feel strong enough to force a quick solution with only a low risk of escalation.
The decision to go to war is dominated by stress and limited information as well as no acceptance of the escalatory logic of war.
See Europe 1914, Germany-USSR 1941; Japan-U.S. 1941, North Korea 1950, the U.S. in Vietnam 1964, Syria against Israel in 1973, USSR in Afghanistan 1979, Iraq against Iran 1980, Argentina in the Falklands/Malvinas 1982, Iraq against Kuwait 1990, the U.S. in Iraq 2003, Israel in Lebanon 2006, … just to mention a few.
Due to the combination of arrogant immaturity and historical illiteracy of politicians, journalists and far to many academic "analysts" and commentators, we cheat ourselves to believe in rational actors in spite of our daily life experience should make clear to all how rare rational behaviour guide decisions and action.
When approcing war, cabinets and their professional diplomatic and military advisers are closing their mind and "group-think" to gain resolve and they start to move like lemmings.
Therefore we repeat history and deepen human misfortune.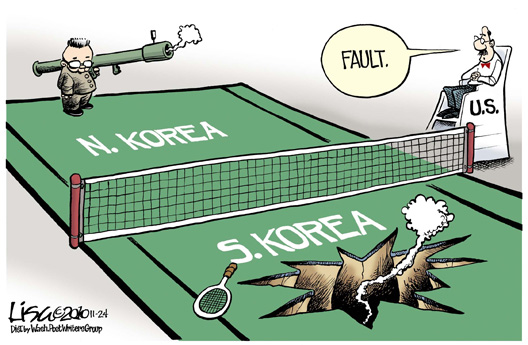 It is unfortunately rare to have wise out of box decision-makers like the two Kennedy brothers in October 1962. Trump may be out of any box, but he cannot be accused of wisdom.